Airtel night plan code in 2023: Data is expensive in Nigeria at the moment and many of us often need to perform high data consumption tasks.
For example, laptop/phone updates, backup, and so on at night because of the cheap and fast network at night.
I would even say most of us want to download our favorite series on Netflix. This allows us to watch Netflix Movies offline without having to use our active subscriptions.
Network speed in the middle of the night is termed the "best" in Nigeria and with cheap data, you can do a lot of downloading and updating.
For the Airtel night plan, simply dial *312#, and you get a list of options, click on type * for Next, type 13 for Trybe data plan, and lastly, type 2 for Night browsing N25 Naira for 250MB.
You can repeat this for 4 times to get 1GB for 100 Naira credit. Alternatively, you can also dial *412# and type 3 to get the 250MB for N25 Naira worth of credit.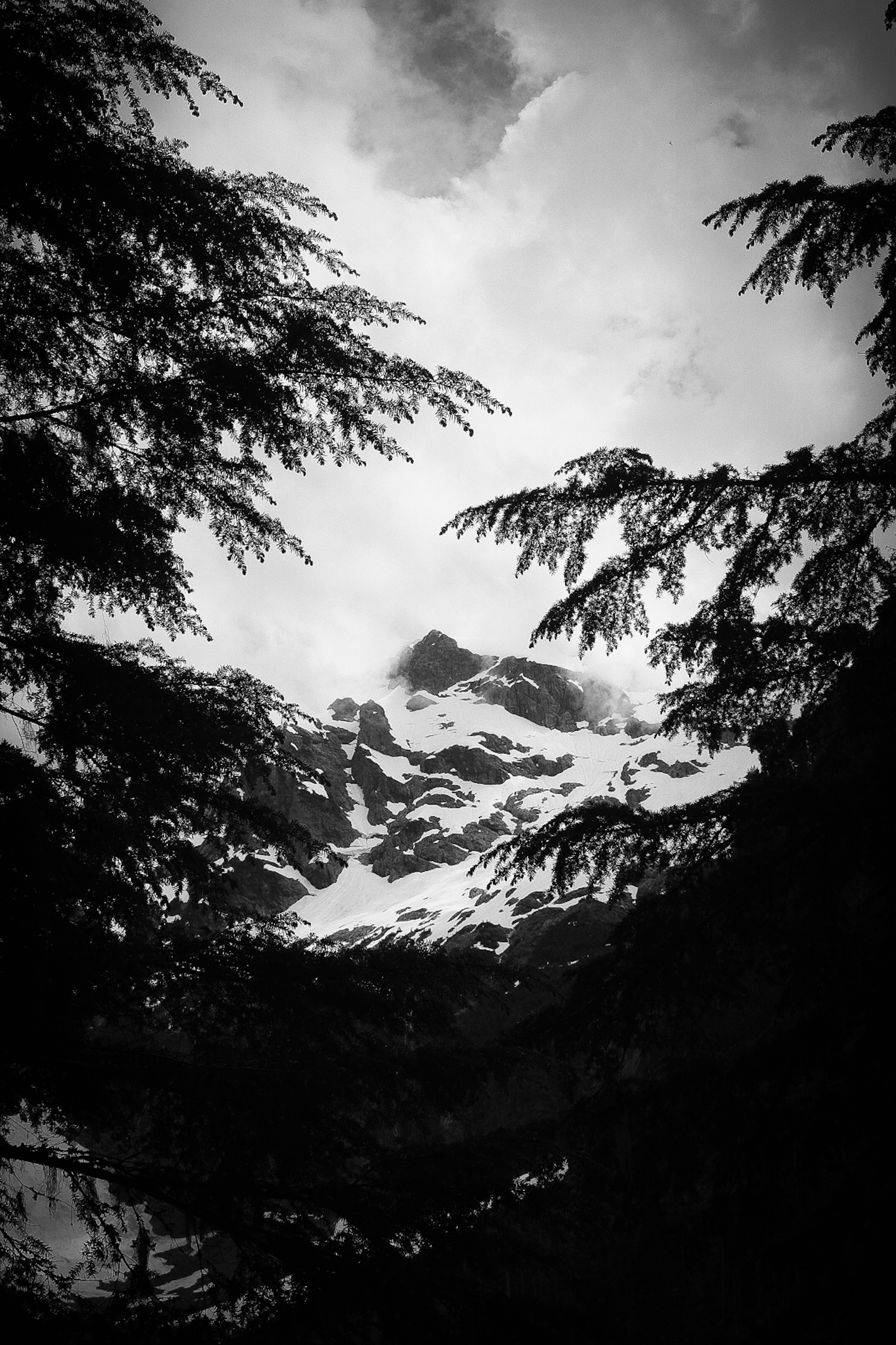 Note: AIRTEL Night plan is to be used between 12:00 AM & 5:00 AM. Also, it is only valid for one night.